Do you long for a house full of music? Vision Living can help.
If you're the kind of person who hates moving from room to room because you can't hear your music wherever you go, don't panic. Help is at hand, in the shape of a range of very powerful and flexible multi-room music systems installed by Vision Living.
You choose the rooms, you choose the music and Vision's multiroom audio system will deliver it via in-wall or ceiling speakers - inside and outside in any number of rooms or areas you choose.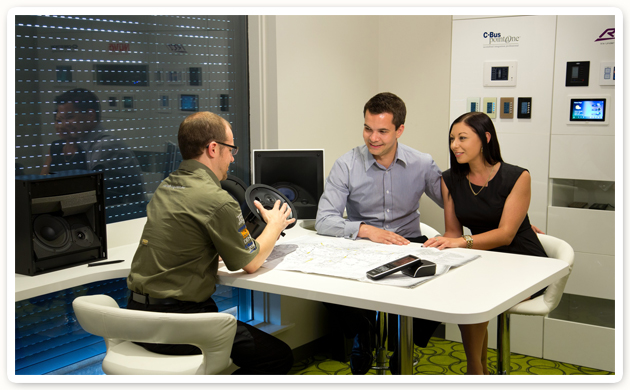 If you love music, you will love Multiroom Audio. It's as simple as that. It makes it so easy
to add music to your life. In one room. Or many. (up to 32 Zones) Playing the music you own on your PC, CD Player, iPad, Hard Drive or endless songs and stations streaming from the internet.
Wireless multi-room audio system are unlike any other. One that sets up instantly and expands effortlessly. So, are you ready to experience Multiroom audio?
Vision Living can provide full Custom Installation or assist you with a DIY solution.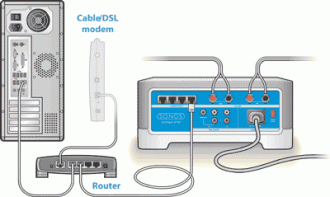 Hard Wired Multi-Room Audio