Intercom Installations
Simple yet effective choices can significantly enhance your living environment.
See who's at the door from within the privacy of your home. Talk to a stranger from the safety of your home or simply choose not to... the choice is yours.
Vision Intercom installations can allow you the ability to open locked gates and doors to let friends and family into your home.
Vision Living specialises in installing colour video intercom systems that will allow you to have a number of internal stations from within your home.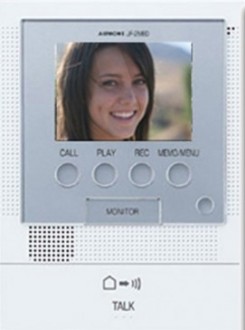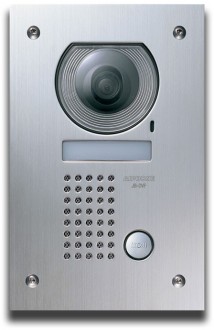 Access Control
Opens up a new dimension of convenience.
Enter without any need for keys. Vision's Access Control installations are an ideal choice for door access not only for domestic households but also for commercial and industrial applications such as factories, warehouses, schools etc.