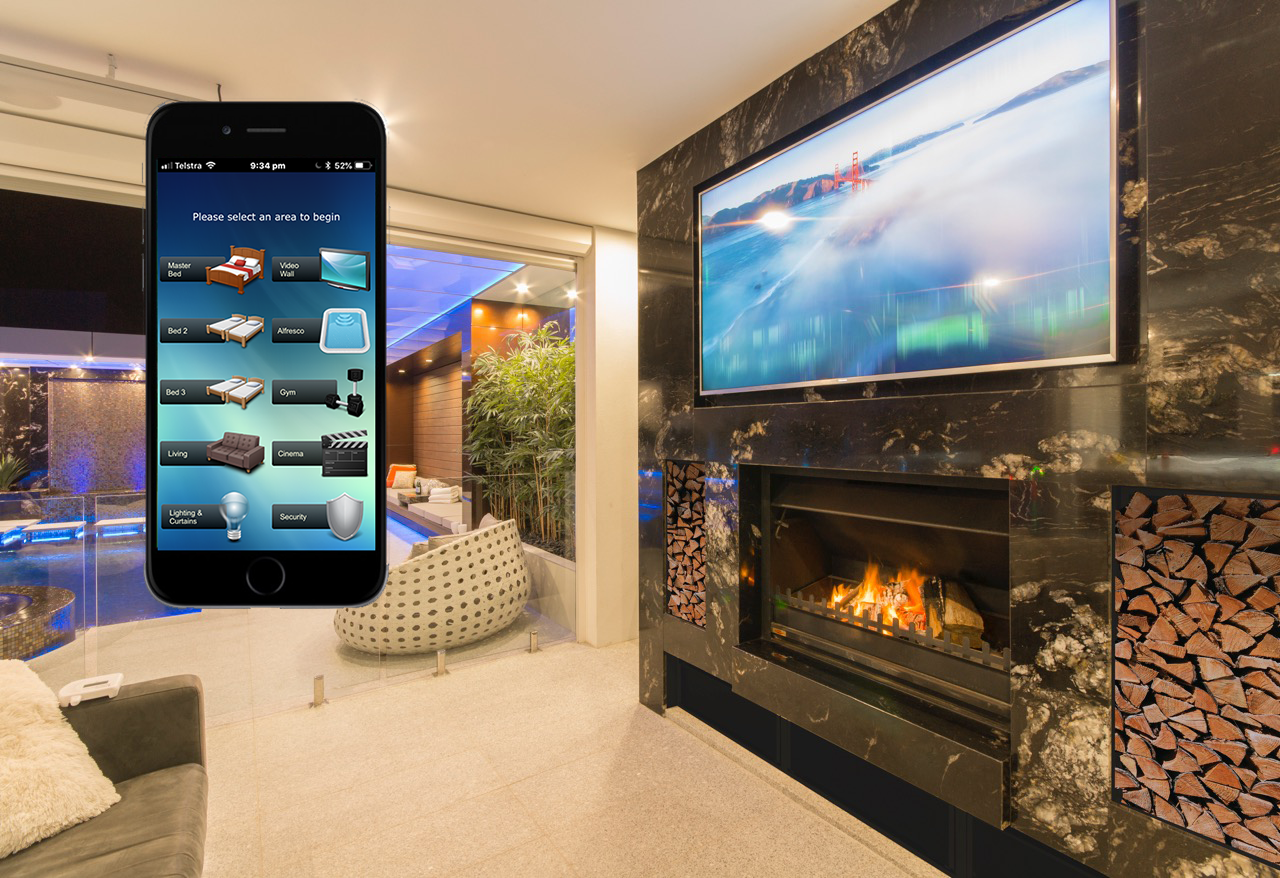 Powerful Control of Your Smart Home
.
Managing the ever increasing technology options throughout the home can become overwhelming. Vision Living can put the homeowner back in command of these technologies by bringing together control of electronics, whole house audio, lighting, security, and HVAC into one, simple interface. Whether in-wall or wireless, our RTI products offer tremendous flexibility, allowing for a control interface tailored to each homeowner's automation needs and technical aptitude.
Make your home come alive with one touch
Technology should make life more fulfilling, yet too often we don't dictate the terms of the relationship - our devices do. Now you can operate all your electronics quickly and intuitively with one touch, via RTI system controllers, your smart phone, tablet or PC.
From home theater to state-of-the-art home automation, RTI control systems fill your world with music, movement and light. Technology that used to complicate, now delights, and life is once again in harmony. This is the RTI-enabled home: an oasis where your needs are fulfilled through technology. Where devices adapt to your needs, rather than the other way around. And a world of pleasures can be summoned – instantly, effortlessly, with a simple touch.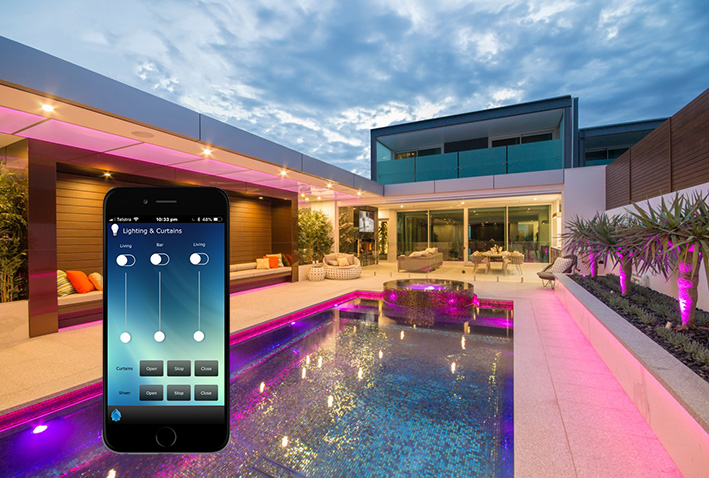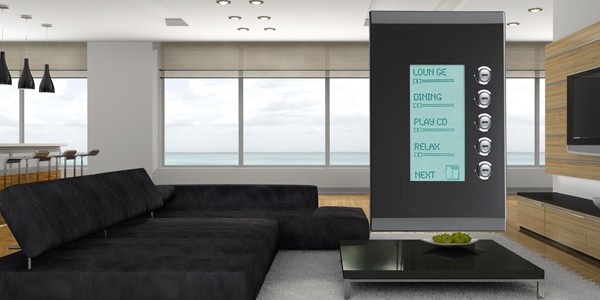 Fully automated, totally integrated lighting control.
Mood lighting for an intimate dinner, lighting that magically alters and subdues, illumination to read by, a welcoming light that brightens to show you the way on entering the home and then gently fades behind you.
Vision does it all, quickly, easily, seamlessly.
Vision Living can customize your C-Bus installation to control your motorised curtains, blinds, ceiling fans, water fountains, spa, garage door, or even change the radio station or TV channel from any light switch
Vision Living is a C-Bus "pointOne" Integration Professional, Adelaide's leading Total Home Control specialists.